(Image taken from Bobbi Brown website)
Check out Katie Holmes' beautiful red lips. You know I cannot resist a good red lipstick right? Katie Holmes' is calling me with her uber sexy red lips.
What an apt name, Old Hollywood. The beautiful Rita Hayworth comes to my mind. I can imagine her wearing a slinky green satin floor length number and satin gloves and Old Hollywood on her lips.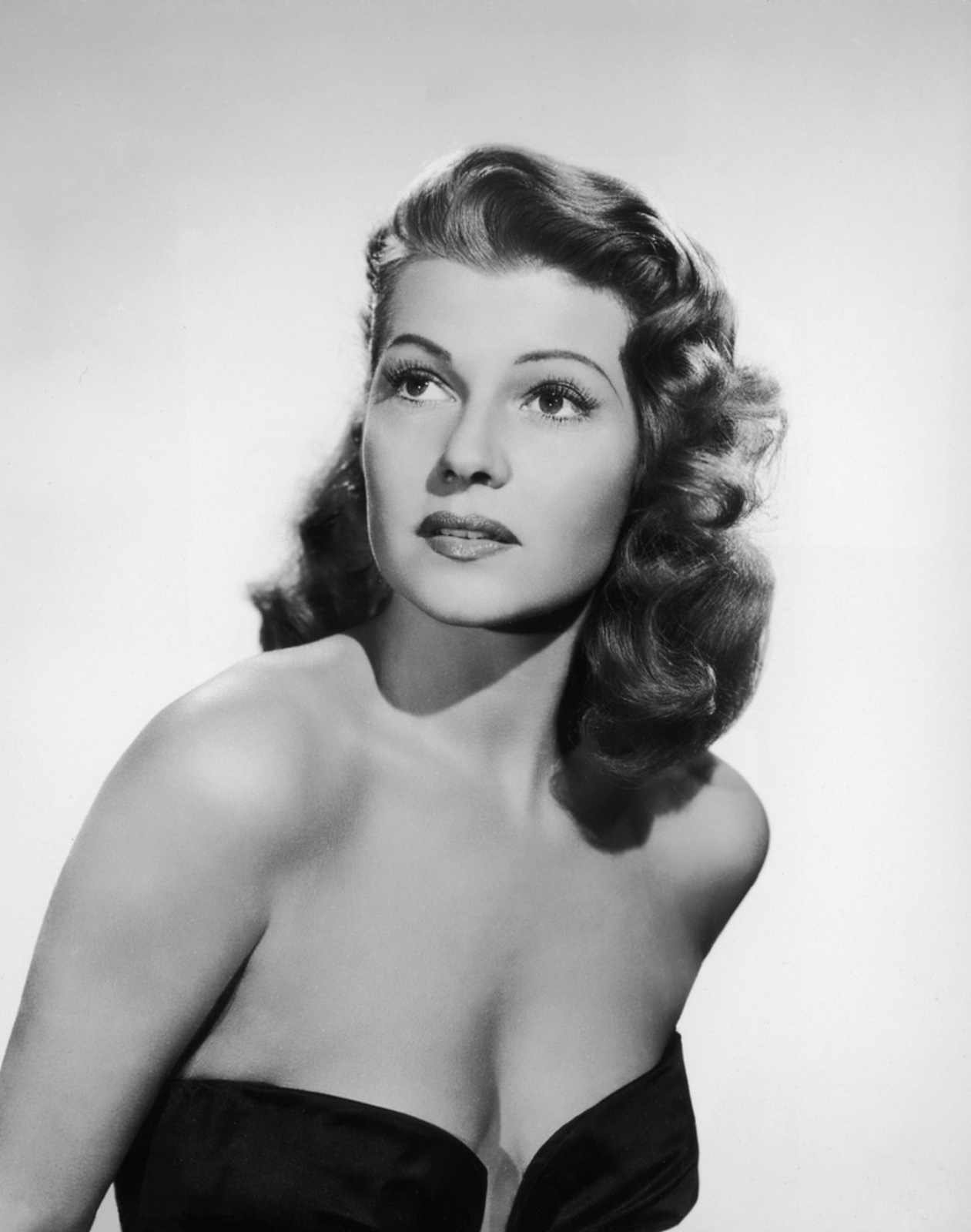 (Information taken from Bobbi Brown website)
Bobbi's original formula treats lips to rich color with a soft-matte finish. Infused with Vitamins E and C as well as Beeswax, it also moisturizes and comforts lips.


Old Hollywood is described as a medium cool red. On me, it is a creamy blue red. It is opaque on one swipe. It isn't as emollient and creamy as my favourite lipsticks but it does the job of giving me a great red lip look. It is also not as hydrating but it did not dry out my lips. It feels lightweight on my lips but I do find that it doesn't fade gracefully after drinks and food.
Old Hollywood costs USD $28.
I prefer my red lipsticks to be uber hydrating and luxurious feeling on my lips so Old Hollywood fell short of my high standards. But as a red, it is a great face brightening colour that exudes old world glam. This would be a great mid range red if you don't want to shell out for a lux red.
Ratings: 3 lipsticks