Okay here is another clear out for my unloved items.
On to the serious stuff.
All my items are used . These guys don't have boxes, I have lost them.
My prices are in USD, they include shipping. I accept only paypal.


My feedback:



MUA id mjacqueline (71 tokens 100% positive)
Specktra net id mjacqueline Itrader rating 25 (I have not swapped there for quite some time though)

If you are interested in any of the items, just leave a comment and your email address so I can get back to you.
Shu Uemura lipstick in BR 768 ($8)
MAC Liquidlast liners ($5 each, buy both for $8)
Makeup Store Microshadow ($8) This is exactly how much product there is left.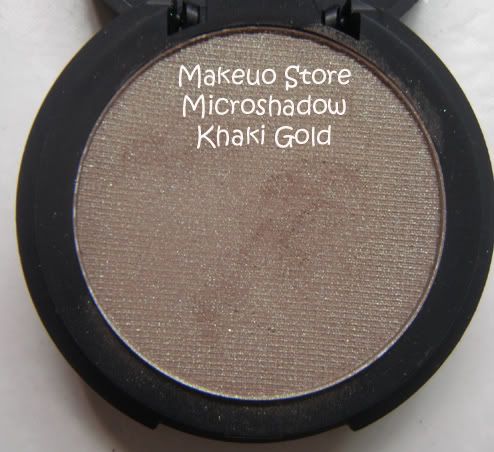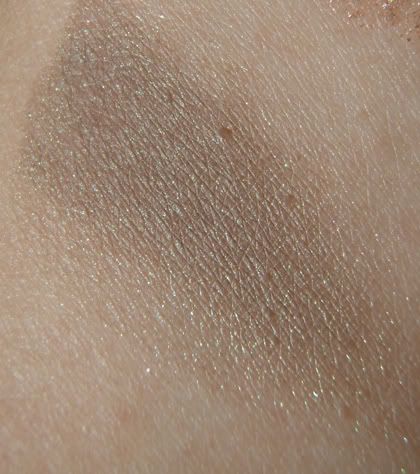 Feel free to haggle. If you think the prices are unreasonable, let me know too, I'm not really thinking straight at the moment.