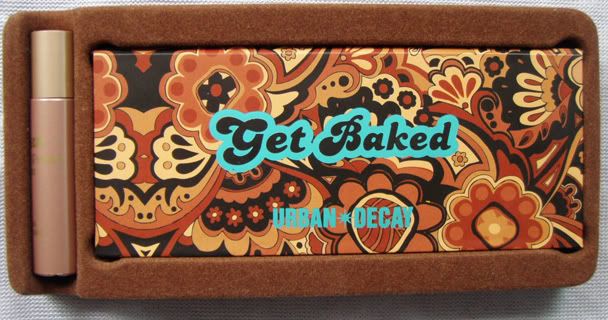 This sexy palette is Urban Decay's newest offering for summer. It comes with a mini bottle of the new Sin Primer potion and a mini 24/4 Glide On eyeliner in Bourbon and 4 very summery eye colours. I took advantage of the Beauty.com 20% offer and picked this up. I paid $22.40 USD, this is normally priced at $28 USD. It is really a good deal even if there wasn't a 20% discount. If you want good deals, always choose the palettes, Urban Decay has great palettes with an unbelievable array of combinations. A single eyeshaodw costs USD$16 compare that to getting for example the Ammo Shadow Palette with 10 colours for USD$36. That's $3.60 per shadow!
I have to rave about Urban Decay eyeshdaows. They are very pigments and soft. The array of colours is exciting and the names they use just add that extra punch. They are comparable to MAC eyeshadows. Some ladies do complain about fall out from the eyshadows especially the glitter versions. I don't get any fall out, perhaps the trick is to make use of eye primers.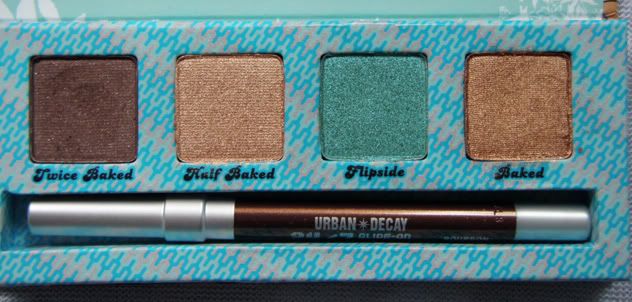 Close up pictures of the eyeshadows: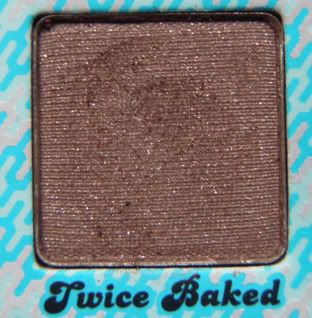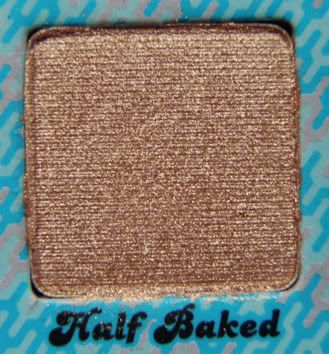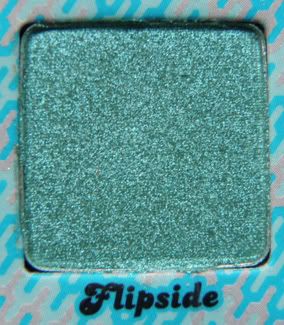 Swatches: From left to right (Sin Primer Potion, Twice Baked, Half Baked, Flipside and Baked)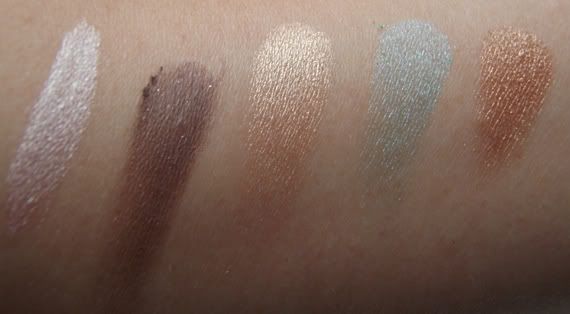 Although this palette does not come with applicators, I can make do without them. I really like Urban Decay's philosophy of not harming animals and using durable cardboard instead of plastic. Thats why I keep going back to Urban Decay to get my makeup fixes.