There are currently two kinds of Jill Stuart Jelly Eye Colours that you can get. The older version or the newer version. Make a guess which is the newer version.
Yup you are right, the one with the extra letter N. The N series, if I may call them that, has a pretty packaging and a better formulation. Both have the same amount of product.
There are 10 shades in the newer version:
The 10 shades that I'm aware of in the old version:
Adam Beauty sells the older versions with many out of stock. You can only get Sugar Candy, Delicate Mint and

Gemstone

Green. They go for 158

HKD

. (

SGD

29.76)
Gooddealer

sells all the new versions at 179

HKD

. (

SGD

33.72)
Ichibankao

seels

all the new versions at a whopping

USD

32.50 (

SGD

47.45 yikes!)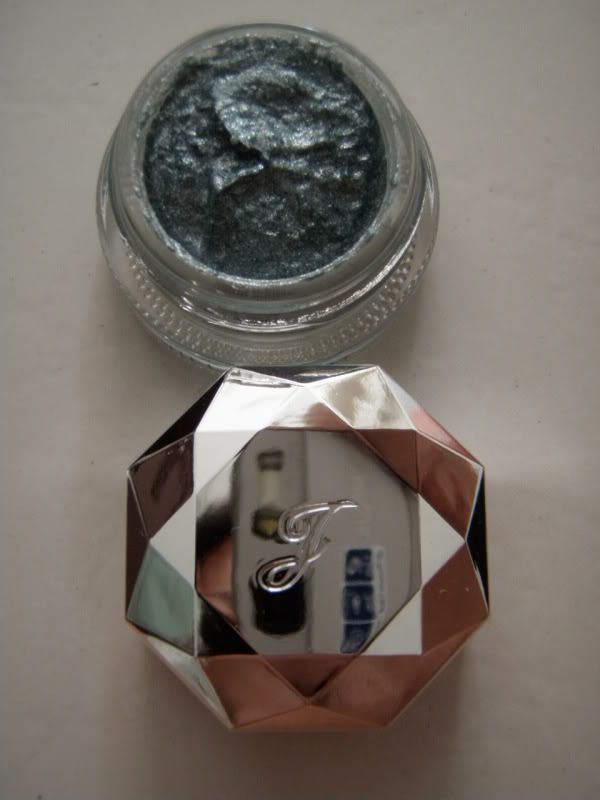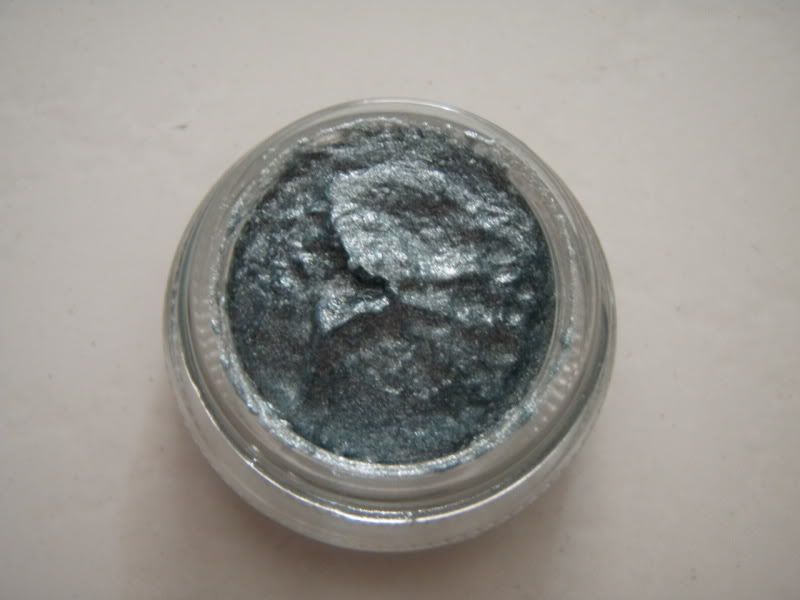 I've used cream and liquid eye shadows before. This is the first time I'm using a jelly. It has a bouncy and light texture. I've read that these jellies do dry out in about a year so I'm going to make sure my jellies get a lot of love from me.
From my hand swatch you can see that the green is quite obvious. I'm wary of sparkly products because if you chose the lighter colours. You usually find it hard to see the colour as compared to the sparkly glitter. That was also the reason why I chose a darker colour.
I've tried it without a primer potion today just to see how it lasts. It fared well for a lunch trip. I did notice some glitter fallout under my eye. It was not very obvious. It dried up quickly and I could apply my powder

eye shadows

over it almost immediately. I liked the sparkles. Very

girly

and pretty. If you have strict rules as to what kind of makeup is allowed in your office, you may want to reserve this for outings and night. The sparkles are very obvious.
I like pigmented

eye shadows

. I don't usually do sheer washes of colour. If you are like me, I suggest choosing the darker jellies. Midnight Shine (It is on my way in the mail!) and Vintage Decor looks really nice.
Sweetie pies who like all things pastel, well jellies will definitely be your cup of tea.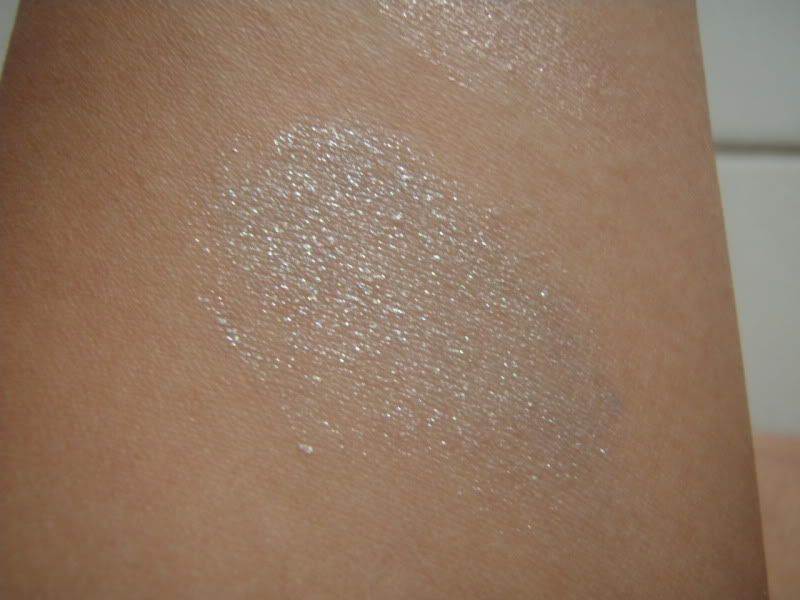 My eye look today:
Gemstone Green as a wash over eye lids.
Dark grey from my Kate BK-1 palette at the corner of my eyes.
Urban Decay eyeliner in Zero to line my upper lids then smudged with the black from Kate BK-1 palette.
Topped with

Diorshow

mascara.
Ratings: 4 lipsticks.