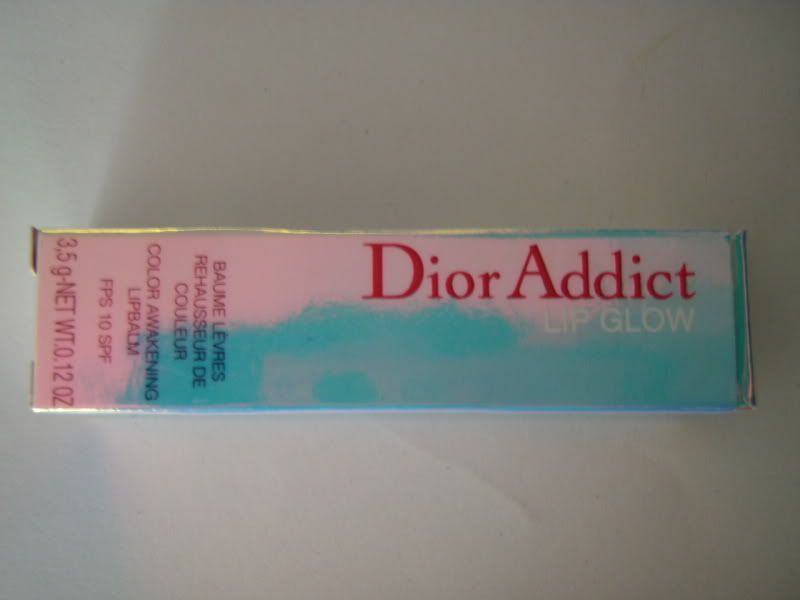 I honestly do not need anymore lip balms. The lip balms I have now serve me well. I currently use Kiehls lipbalm and Rosebud salve. Cozy Cot and makeup blogs however can help create lemmings for stuff you never knew you thought needed.
The Dior Addict Lip Glow is one of them. I have been tracking the Dior thread in Cozy Cot. Many girls are hunting high and low for the lip glow. It seems like it was sold out pretty fast. I saw a you tube makeup tutorial using this and her lips looked so nice. I told myself to look for it at the DFS when I was at Changi. Unfortunately, they were sold out there too. I was, however able to pick it up at Nuance Watsons at Hong Kong.
This is the description taken from the Dior website (By the way it is also called the Color Awakening Lipbalm)
A made-to-measure lip balm that beautifies and durably enhances the lips' natural color. customized color result : thanks to its Color Reviver technology, Dior Addict Lip Glow reacts directly with the unique chemistry of each woman's lips before releasing its color ingredient. Lips seem revived from within, amazingly fresh, full and radiant. In addition, its SPF10 formula enriched with wild mango and luffa cylindrica continuously protects and moisturizes. A universal balm for all lips.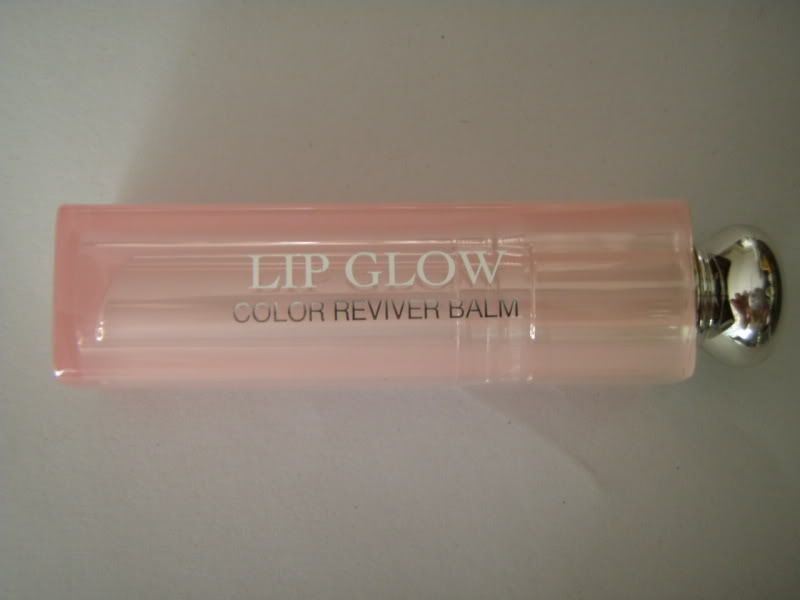 I had dry lips coming back from Hong Kong, so initially this lip balm didn't really wow me. I think the fact that the tip was unused make it slightly more difficult to apply. It didn't glide on my lips as I expect it would. It has a slight minty taste and smell which I don't mind. After a few hours I noticed that my lips were still peeling. Well I didn't give up, after a few days of using my Rosebud lip salve to heal my peeling lips, I gave lip glow another try. This time it glided better on my lips. Perhaps it has something to do with the product being more warmed up and softer too. It isn't very emollient or greasy. Instead it imparts a nice shine which isn't overly done. My lips turned a shade of natural pink which looked like it had just been kissed. I really like it. If I were to apply a few more coats, the pink is much more visible. Over the next few days of constantly wearing it, I notice that it doesn't peel my lips. Instead it keeps it moisturised and soft. It still doesn't work as well as the Rosebud salve at healing peeling lips. This is a great fun lip balm to own for minimal makeup days but not a necessity.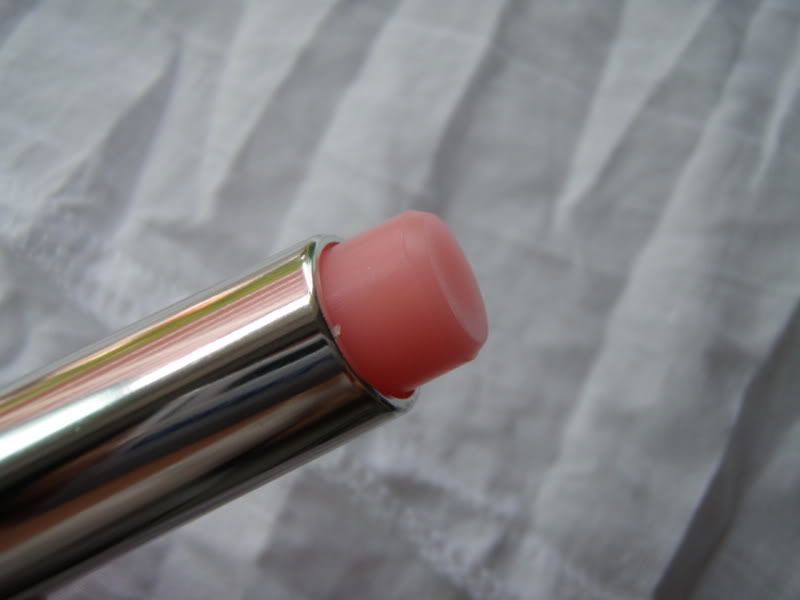 Edited to add on 18th November:
I have been using this for the whole day and guess what my lips get pinker and pinker. This lip glow may not be very obvious at first but upon reapplication your lips become pinker to the point that it becomes a bright pink. Unfortunately after long hours of wearing even though this is supposed to be a lip balm, my lips began to peel. Not a pretty sight. I'm not loving it.