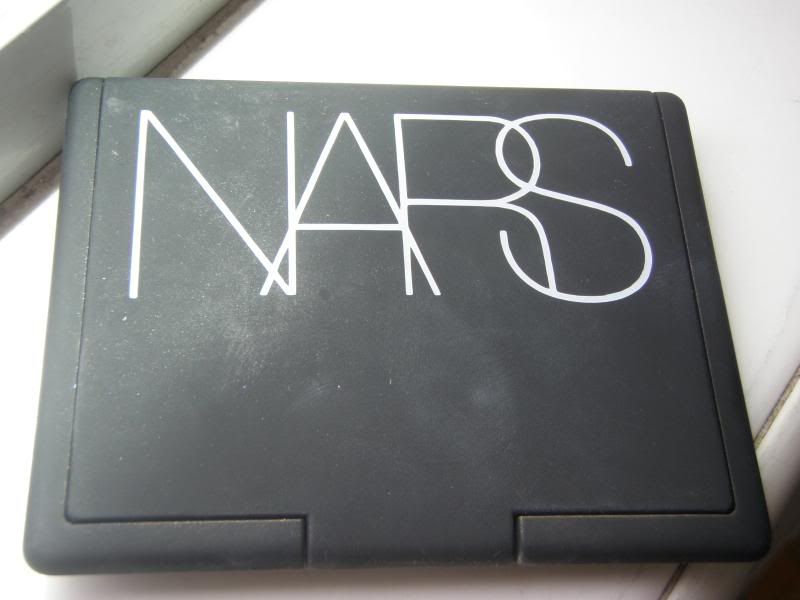 Last year I bought some Murad products on Amazon and was given a $20 coupon to use this year. Well I've been reading about how wonderful NARS blushes are so this was a good opportunity to pick one up from Sephora through Amazon.I wanted something handy which I could bring around with me. I've been growing to appreciate and love bronzers so I thought the duo would be a value for money investment. MUAers (Makeupalley users) have long been raving about how universal Orgasm is. So thie duo looks perfect for me. Incidently, the Blush Duos are exclusive to Sephora and comes in Sin/Casino for the darker beauties out there and Orgasm/Laguna. They cost USD $37. Since it was $20 off, it was an even better deal for me.
I tried both Orgasm on the apples of my cheeks and Laguna for the hollows. I wanted to see how long it lasts on its own without any other cream blushers underneath. It lasted about half a day. Not bad at all. It is pigmented so you probably need a soft fluffy blush brush to pick up the pigment.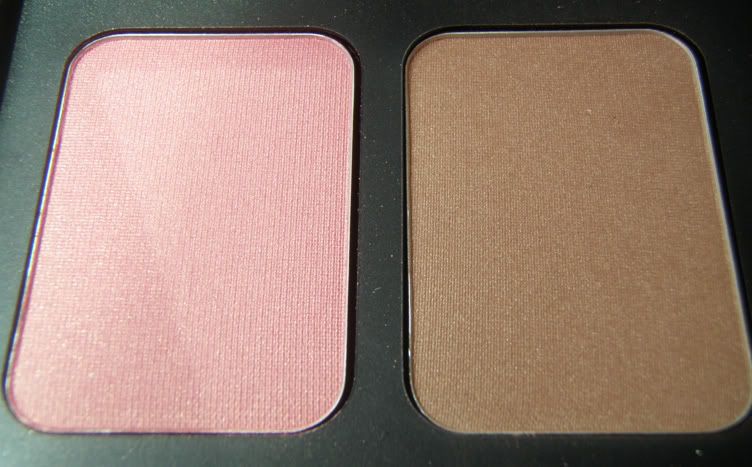 Orgasm
It is a peachy pink shade with subtle gold shimmer. I have oily skin so I usually go for matt blush shades. This however didn't look oily on me which sometimes happens to me when I apply blush with shimmer. It glows for the first 10 minutes and then it looks like an oily mess.
Laguna
It isn't matt but has less shimmer than Orgasm. It provides a subtle healthy tan on my NC35 skin tone. Actually I think it can also be used as a blush for the darker ladies.