Mom called to say I have a package waiting for me at her house. I rushed over as fast as I could.Even DS was excited for me and wanted to see what was inside. Are you ready?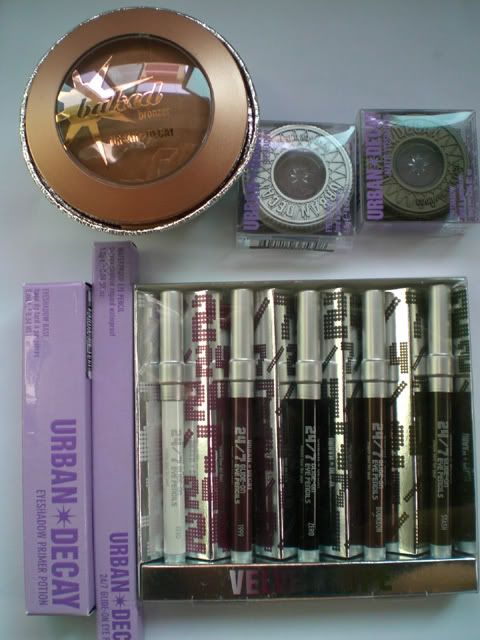 Eyeshadows in Purple Haze and Cult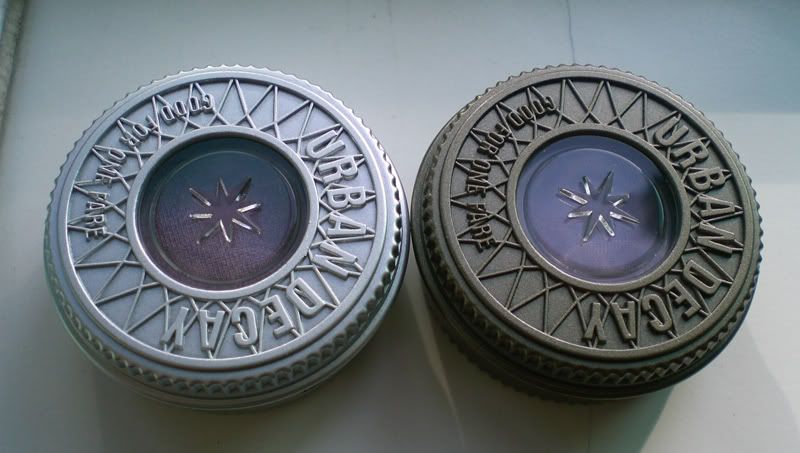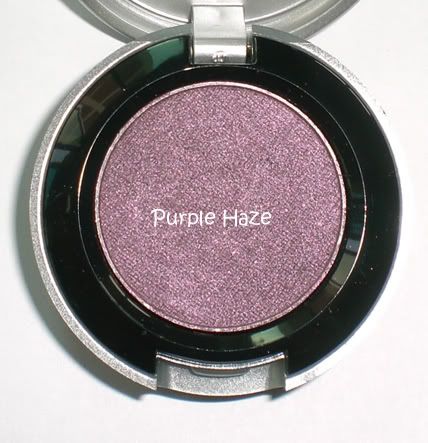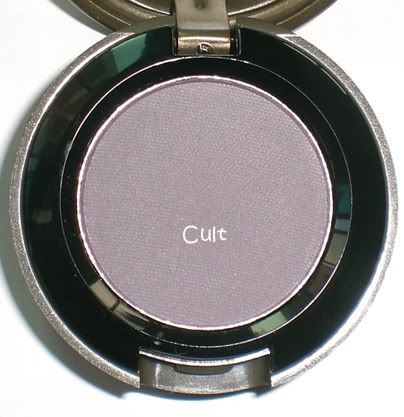 Swatches, Purple Haze on top and Cult below.